How To Parameterize IO-Link Devices Offline Using PACTware
With the rise of intelligent automation technology and data transfer from the field level to higher-level management systems, IO-Link devices have made significant inroads on factory floors. When connected to an IO-Link master, IO-Link devices offer a variety of benefits to the control systems in a plant, such as online configuration and parameterization, simplified device exchange, and even data acquisition via OPC UA and MQTT. For commissioning and test reasons, however, you may wish to configure and parameterize an IO-Link device offline, i.e. outside the plant. This blog article supports you in offline parameterization of IO-Link devices using PACTware.
Why Should I Parameterize IO-Link Devices Offline?
If you want to configure an IO-Link sensor for the first time, to try different parameter settings in a test set-up, or to test an IO-Link device for diagnostics, you don't necessarily have to do this directly in your plant or machine. Testing and configuring IO-Link devices can easily be done in the office, on the shop floor, or even at the machine using a single-channel USB IO-Link master, the IO-Link-Master02-USB from Pepperl+Fuchs, and your PC or laptop.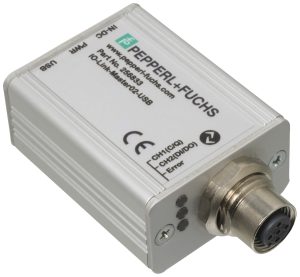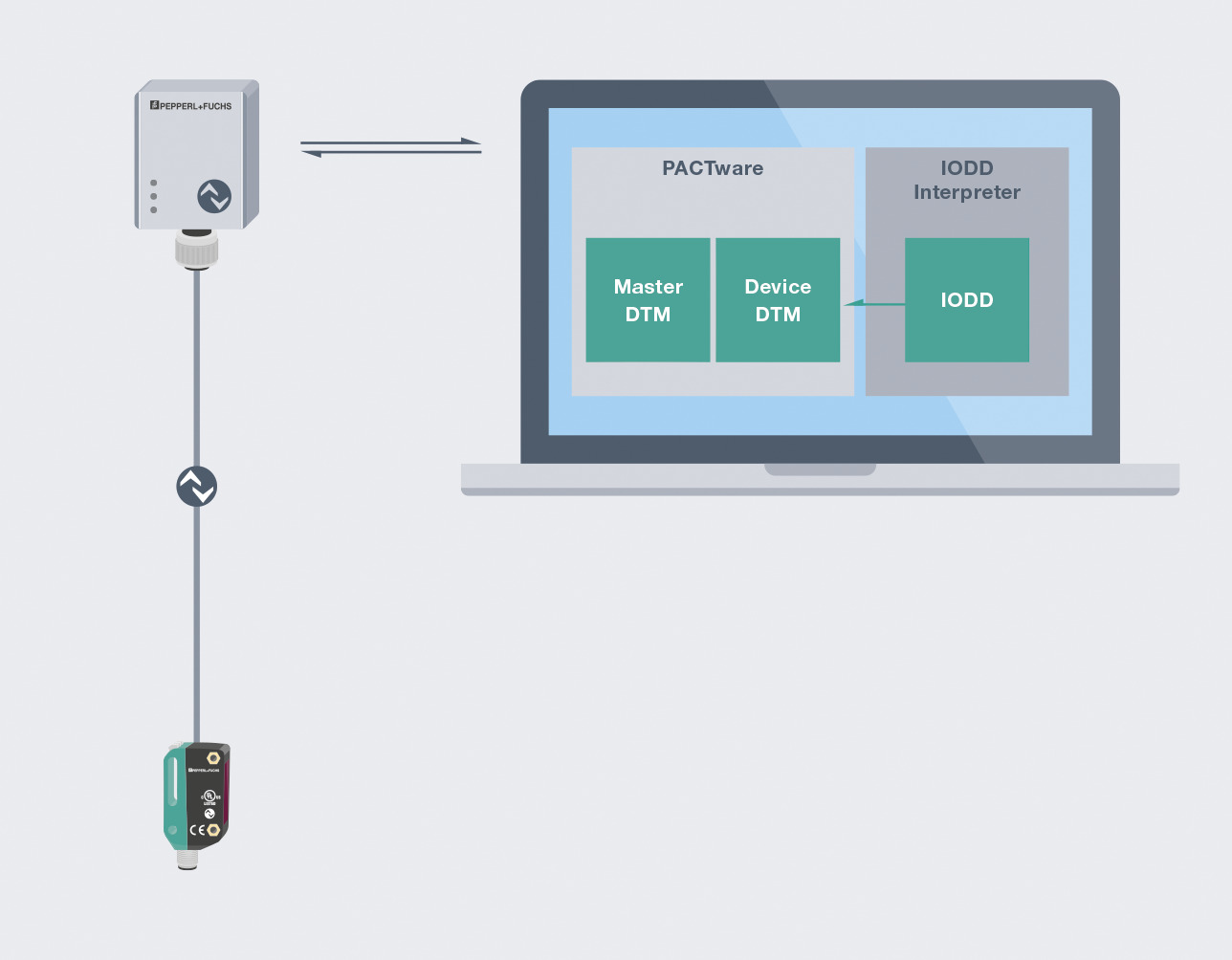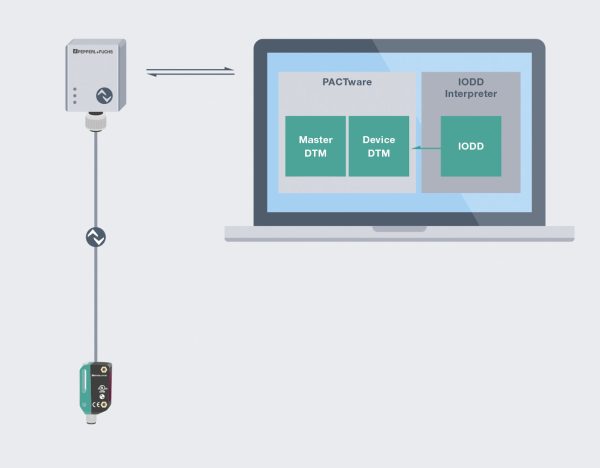 How To Get Started With Offline Parameterization
Pepperl+Fuchs offers a cross-vendor and fieldbus-independent, easy-to-use configuration and operating software package. All the files you will need to commission your IO-Link device are available for download as a single software bundle from the Pepperl+Fuchs website.
PACTware allows the user to conveniently parameterize IO-Link devices via a graphical user interface. The PACTware version with DC offers additional advantages. DC stands for Direct Connect and relieves the user of significant steps for connection set-up of an IO-Link device. The previously installed IODD (IO Device Description) or DTM (Device Type Manager) are incorporated with a single click and the connection is established. The uncomfortable search and selection of devices from the device catalog is no longer necessary.
The IODD Interpreter is a stand-alone program that allows the user to convert the standardized IODD file of an IO-Link device into a DTM file. This DTM file allows the IO-Link device to be displayed and configured in the PACTware environment.
With the new version of the IODD DTM Configurator there are several ways to install one or more IODDs. Especially the direct access to the IODDfinder offers a fast and efficient way to integrate IODDs of Pepperl+Fuchs IO-Link devices as well as IODDs from other manufacturers.
Quick-Start Guide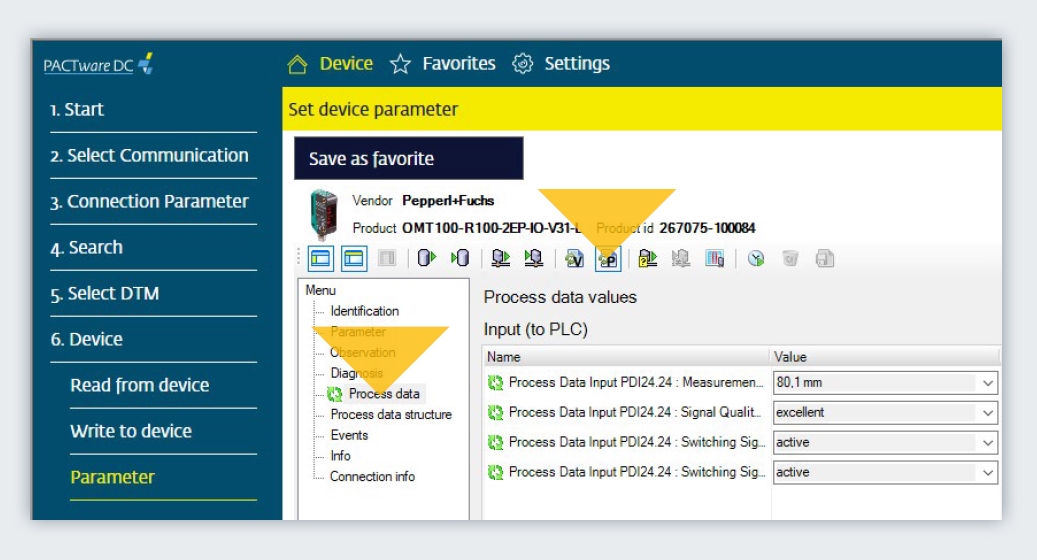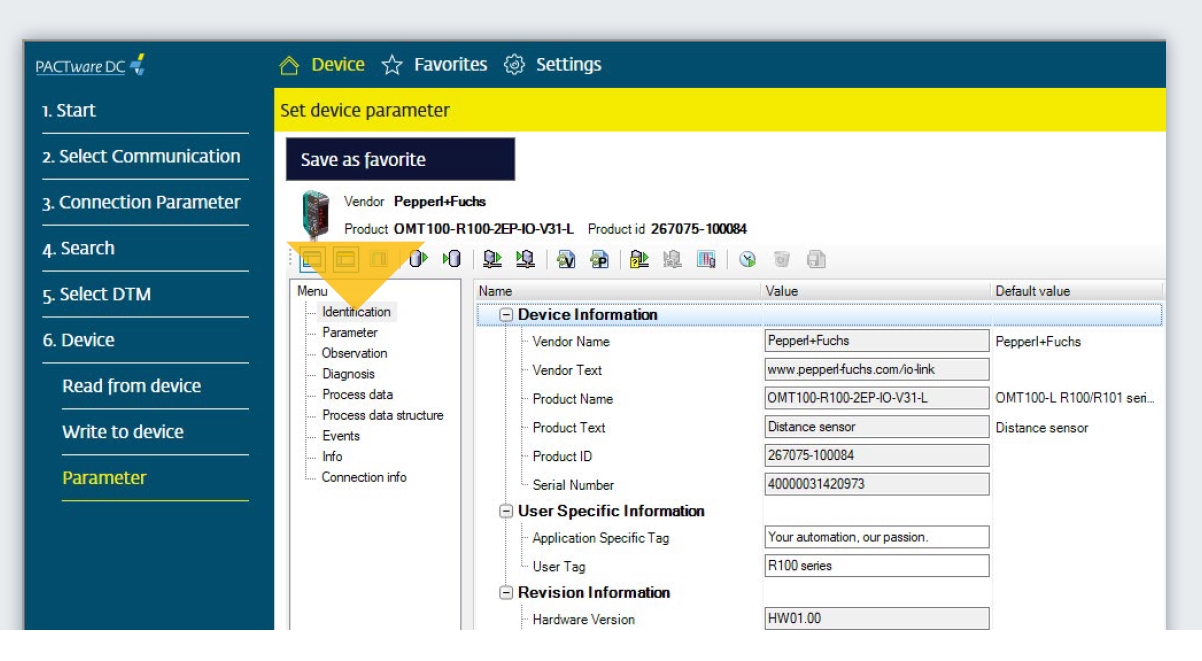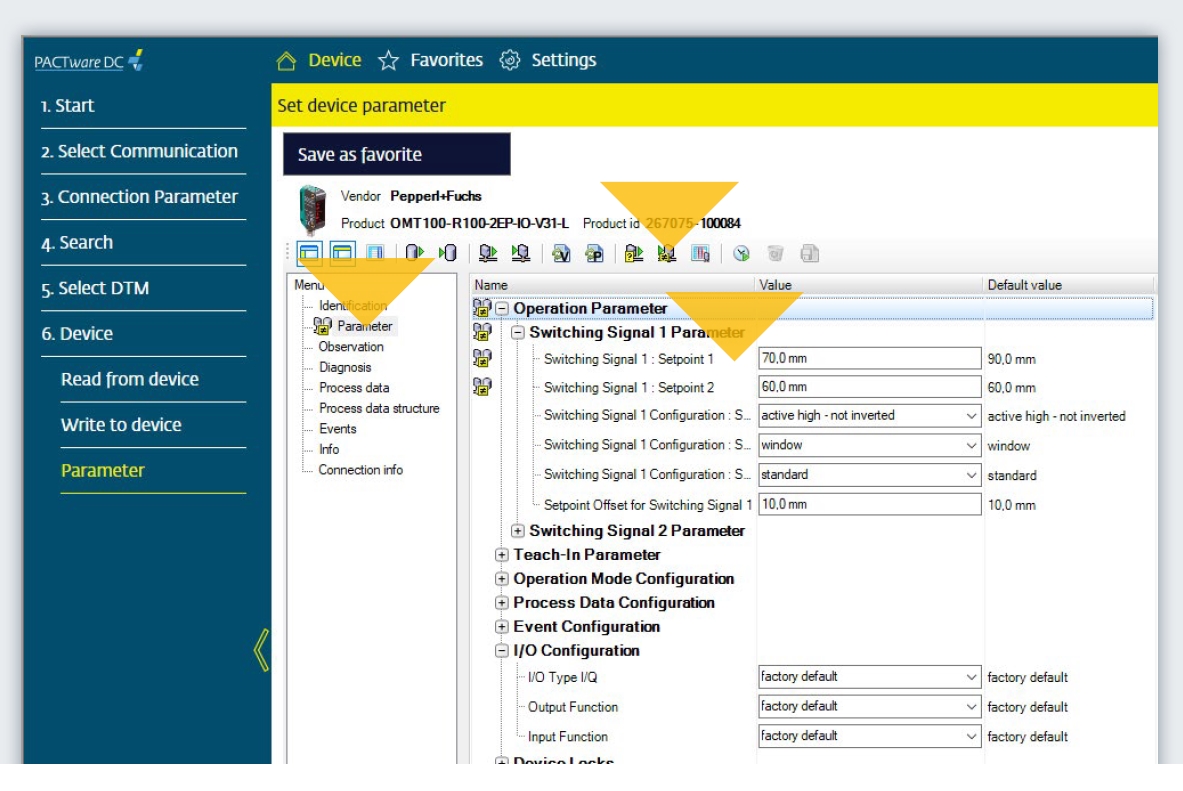 Subscribe to our newsletter and receive regular news and interesting facts from the world of automation.
Subscribe