RFID Meets AGV—Three Examples of Practical Applications
Whether as practical automated guided carts, rolling assembly platforms, or massive self-driving container tank transporters, automated guided vehicles (AGVs) in all possible designs have become indispensable elements in modern production processes that follow the Industry 4.0 principle. They help to make everyday work significantly easier, preserve existing resources, and speed up transport processes considerably. They differ widely in appearance, and the technologies that enable the vehicles to work automatically or autonomously are highly diverse. RFID is often used, and when applied intelligently, this radio-based identification method can perform numerous tasks on the AGV. This blog article presents three possible versions.
1. HF-RFID for Precise Identification on Bots
RFID in the high-frequency range (HF-RFID) provides an effective way to enable smaller bots to detect loads. An extremely compact HF-RFID read/write head is installed on top of the vehicle to detect the boxes placed there, which are equipped with an RFID tag on the underside. Since the HF-RFID read/write head spans a precisely defined sensing range of up to just 55 mm, only the RFID tag of the load carrier that is actually relevant is detected and the risk of an incorrect assignment is minimized. This ensures the correct flow of materials in production at all times.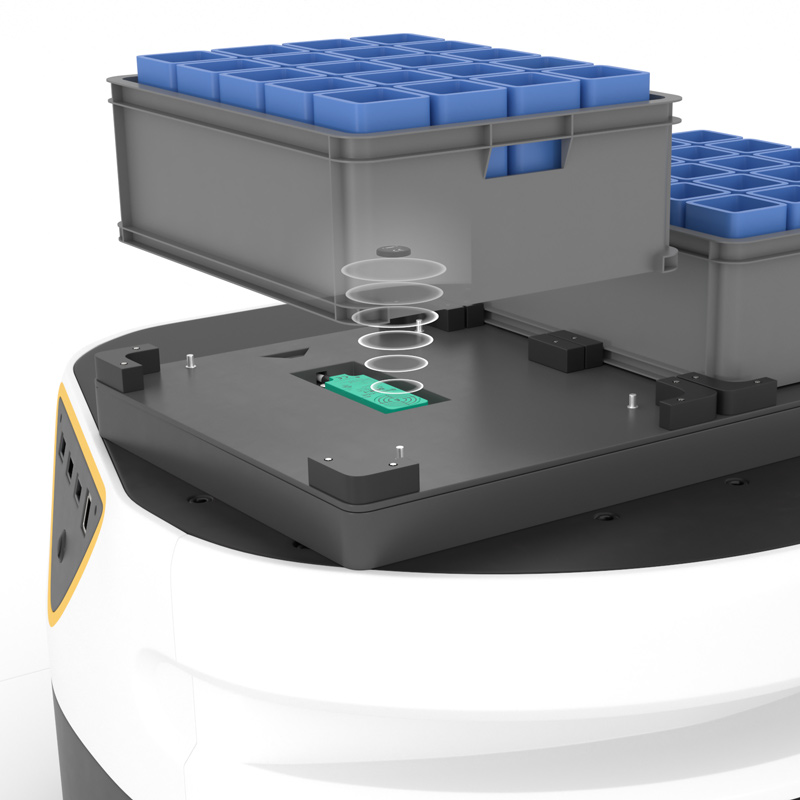 2. UHF-RFID for Load Detection on Pallets
If a large number of objects need to be identified synchronously in the production process, RFID in the ultra-high frequency range (UHF-RFID) is a suitable option. If an autonomous forklift is equipped with an industrial UHF read/write head in the fork carriage, this can detect all packages on a pallet in a single read operation using multi-tag detection. This enables the transparent and complete tracking of items that are booked in or out of the warehouse management system. The high transmission power of the UHF read/write head allows the RFID tags to be detected as soon as the AGV approaches the load carrier, without causing a loading delay. The integrated antenna polarization with automatic switching enables reliable identification of tags in unknown or inconsistent positions.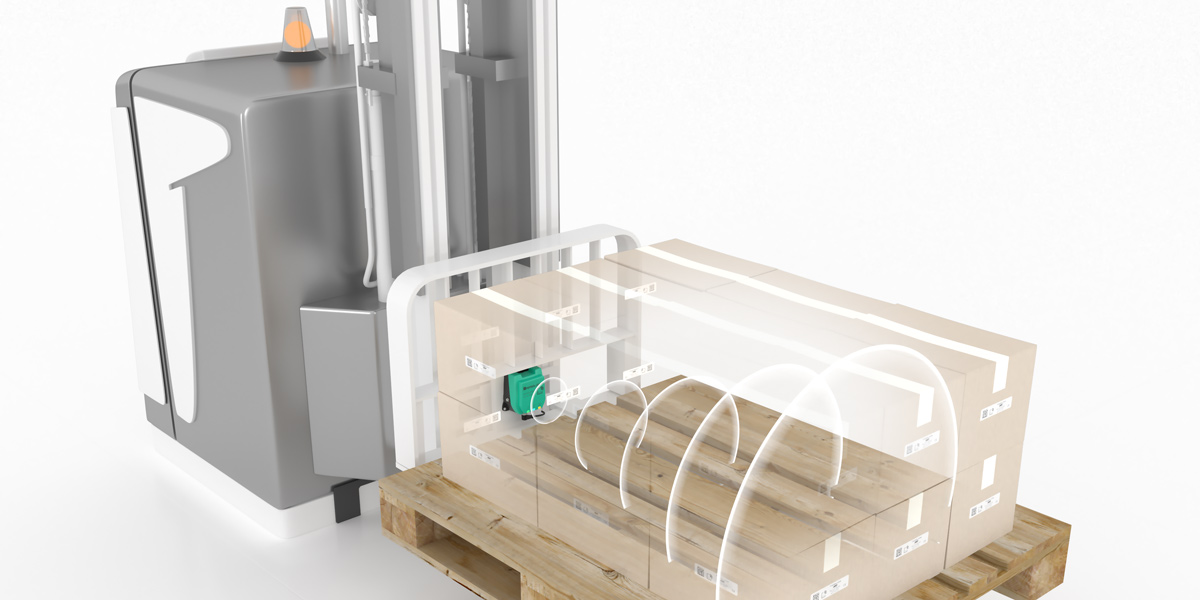 3. Safe Positioning with RFID
The safety of employees must be guaranteed at all times when using AGVs. RFID offers valuable support, with different frequency ranges and corresponding components being chosen depending on the detection range and ambient conditions. One typical application is the safe shutdown or switchover of the AGV's safety fields during load pickup, at transfer points, or at gateways. This requires the position of the AGV to be reliably determined, which can be done by combining the position data from LiDAR sensors—which are frequently used on AGVs for navigation—with information from RFID tags embedded in the ground. If the AGV is not equipped with a LiDAR sensor, a redundant RFID solution will achieve the required safety level. When implementing such safety applications, it is important to consult a partner; ideally a partner that offers both PL- and SIL-compatible components, and further support for safety issues.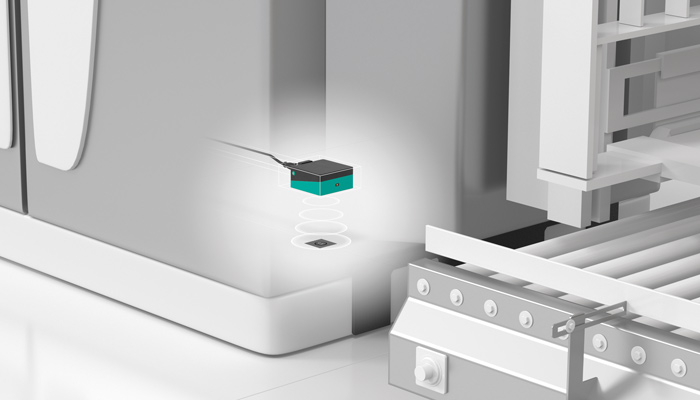 Success through Versatility
These examples demonstrate the versatility of RFID. As the only technology that can reliably read and write tags without a line of sight, it contributes significantly to increasing the efficiency and safety of AGVs in the field of Industry 4.0. Tags, read/write heads, interfaces, and different bus and software systems are available in a wide range of designs. The possibilities are practically endless when it comes to integrating RFID into any type of AGV.
Subscribe to our newsletter and receive regular news and interesting facts from the world of automation.
Subscribe