The Benefits of Modules with Line Fault Transparency
Highly automated systems in sensitive areas of the process industry must ensure that pumps, valves or active cooling systems are switched on safely at all times. To ensure that all installed safety functions function fully in the event of a fault, all signal circuits must be monitored for possible line faults on the field side. In this blog post, we explain the advantages plant operators have with line fault transparency (LFT) from Pepperl+Fuchs.
Learn more in our video "Seamless line monitoring without additional wiring":
De-Energized to Safe and Energized to Safe and Functions
De-energized to safe and energized-to-safe functions in the industrial sector are subject to strict standards. Safety relays play a central role as the link between the control system and the load circuit. The safety relays can be used in two different ways. Safe shutdown (de-energized to safe, DTS), for example, involves disconnecting motors from the power supply or stopping the filling of containers. Implementing DTS applications is unproblematic since a power failure or undetected lead breakage on the field side leads to the safe state of the interface module and the field device switches itself off. In contrast, safe switch-on (energized to safe, ETS) in an emergency is much more complex and is especially relevant for the process industry and functional safety.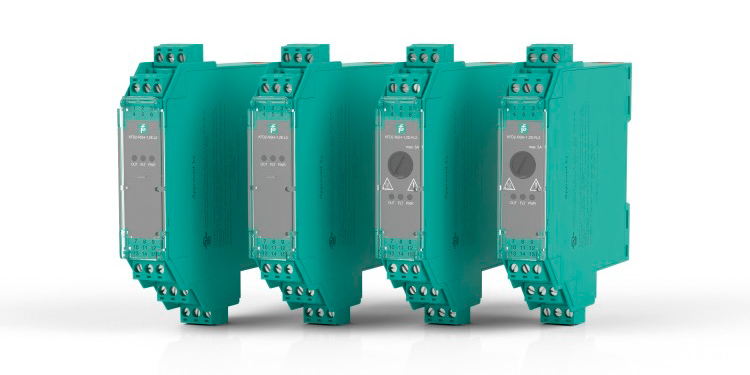 Emergency and Maintenance
In installations, damage to cables laid on the field side can occur from time to time, e.g., when forklifts tear them out. If an emergency occurs before routine maintenance from a crack in the exhaust gas cleaning system, for example, both people and machine parts are at risk. A defective cable can result in the required safe negative pressure in a pipe not being reached and thus the escape of toxic gases.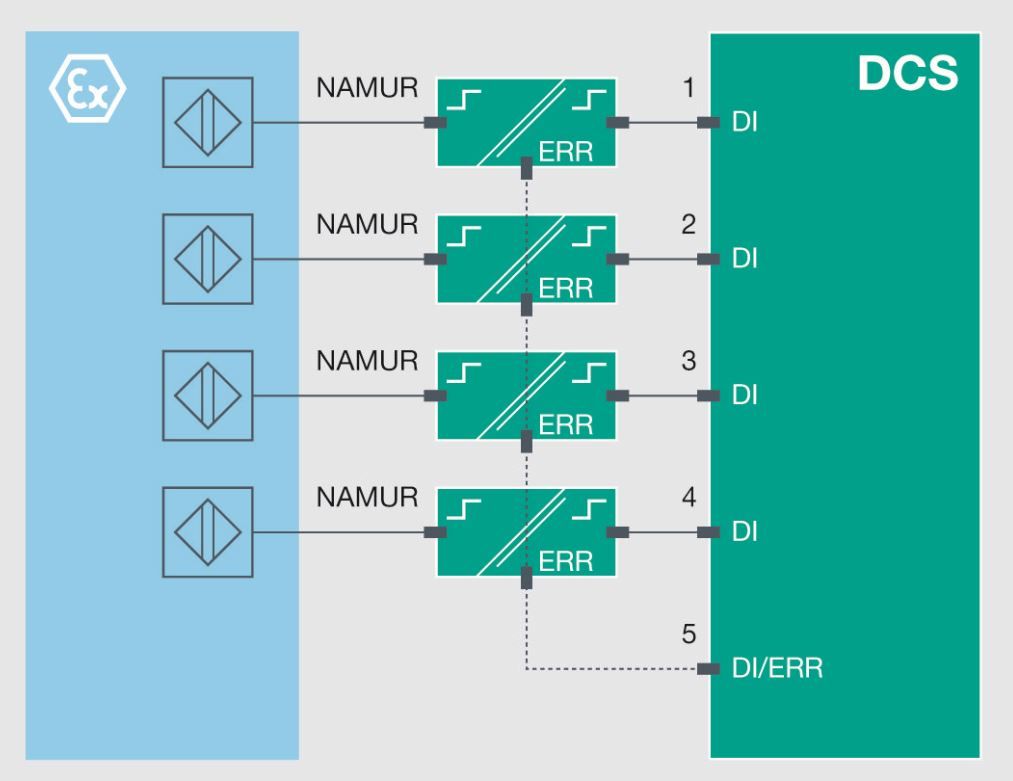 This means continuous monitoring for line faults is essential. Modules without LFT only signal interruptions or signal line short circuits on the modules themselves or on the power supply module as collective error messages. This means that modules must be checked to assign an error message to a signal circuit. Modules with error message outputs can report errors directly to the controller, but they must also be wired to the signal line.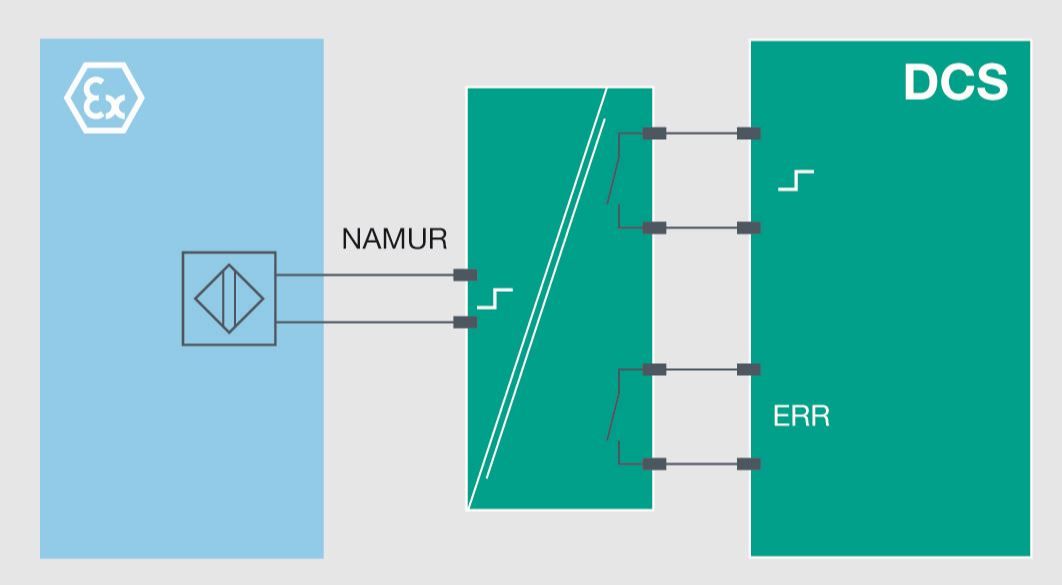 LFT, on the other hand, significantly reduces wiring time. Experts from Pepperl+Fuchs talk about a time savings of approximately 50 % when installing LFTs instead of conventional wiring. Maintenance and the associated time and resources are also reduced. By continuously monitoring the line via the LFT module, cable damage and the line affected are reported immediately. This means it is no longer necessary to send a specialist to the field if cable damage is involved, since sources of error such as defective sensors can already be ruled out. In addition to these time and resource savings, system operating personnel can save an extra $22.03 to $27.54 per module. As an example, imagine a small power plant with approximately 2000 circuits, of which approximately 30 % are equipped with LFT. In this case, the power plant operator would save approximately $13,217.10 to $16,521.38 while increasing safety at the same time.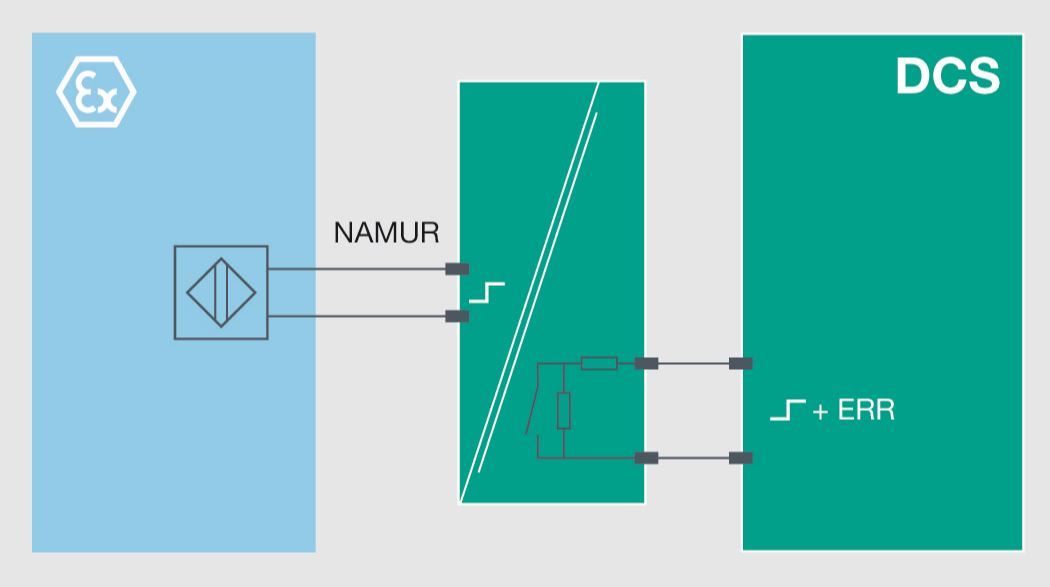 Conclusion
The complete monitoring of line faults, also on the field side, is essential for the safety-oriented connection of machines. LFT modules can transmit information about line faults to the controller without additional wiring.
Subscribe to our newsletter and receive regular news and interesting facts from the world of automation.
Subscribe