How to Align the Sensing Face on the Inductive Sensor VariKont
The inductive sensors of the VariKont series are ideally suited for noncontact detection of metallic objects. This is why the proximity sensors are used in wide variety of industrial applications. In this blog article, you will learn how to correctly align the sensing face of the VariKont.
The Operating Principle of Inductive Proximity Sensors
Mechanical limit switches detect the presence and position of objects by making direct contact with a target. But this direct contact can cause wear on the mechanical parts of the limit switch and cause reliability issues with its object detection capabilities. That is why many users rely on inductive proximity sensors such as the VariKont. These sensors allow noncontact sensing of metallic targets. They are designed for use in manufacturing and conveyor lines across a variety of industries. Customers prefer these proximity sensors for their rugged construction, reliability, and versatility.
Available in Different Designs
The sensors of the VariKont series are available in different housing designs. The U2 version with a conduit entrance have screw terminals for wire connection, and the L2 version has a standard quick-disconnect M12 connector. Both U2 and L2 versions are equipped with a 5-way rotatable sensor head and the same mounting pattern for easy replacement. However, a different method is required for rotating the head on each sensor.
How to Align the Sensing Face on the VariKont U2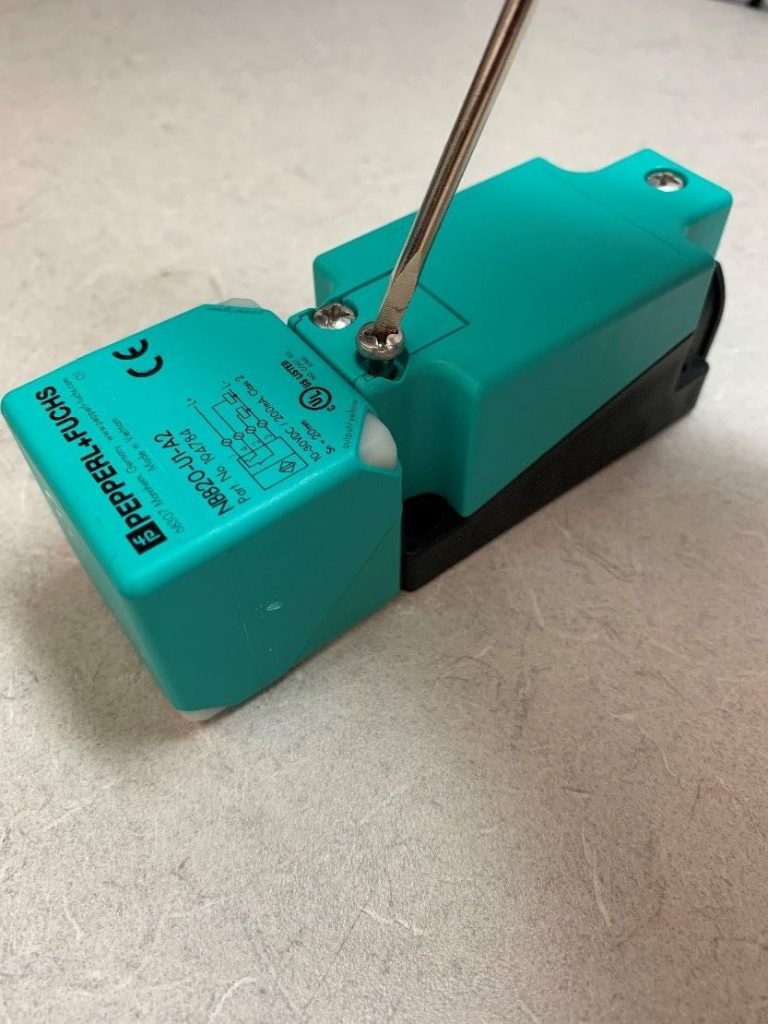 Loosen both screws on the top of the sensor.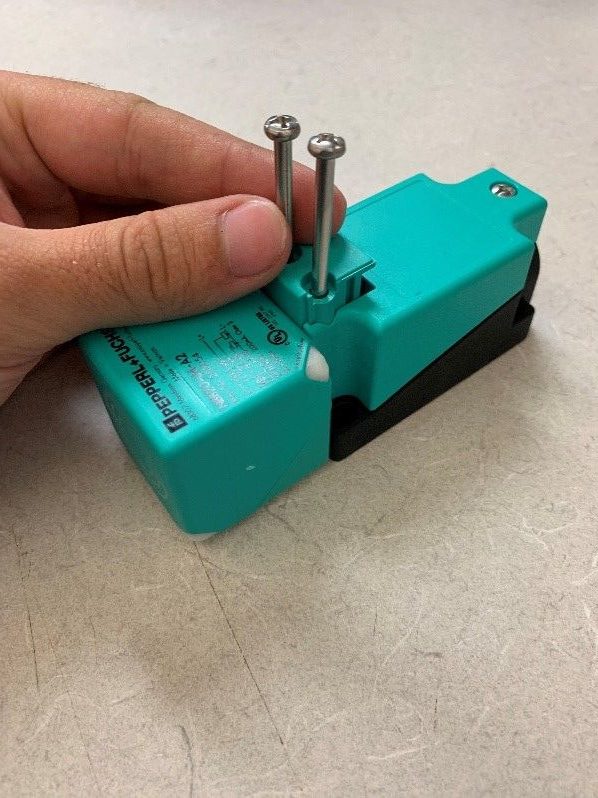 Next, lift up the two screws to release the sensor head. Note: the two screws are captive and will remain in the locking cube; they must be fully extended to remove the sensing head.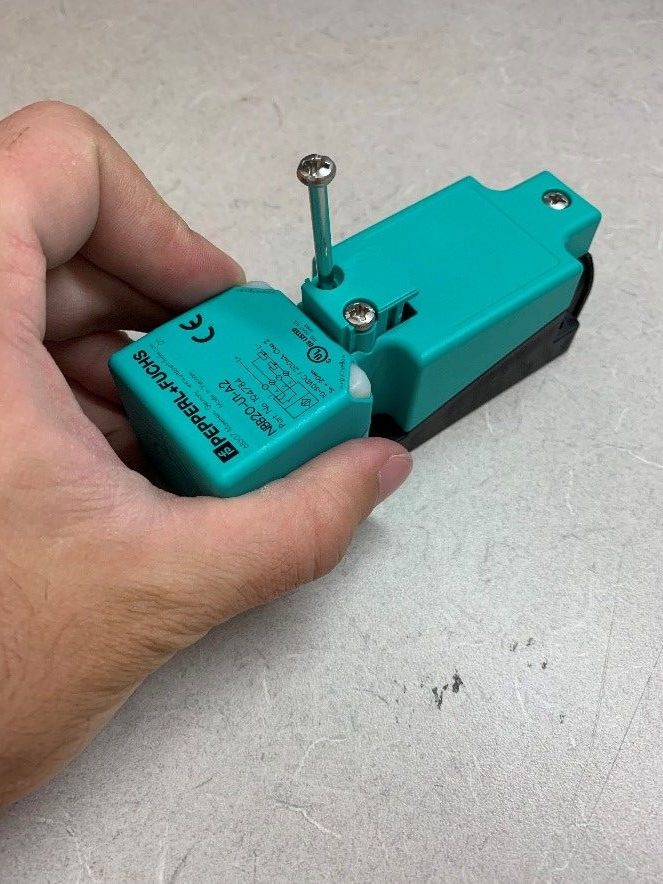 While holding the sensor, pull up and out on the sensing head to release it from the housing. It may be easier to hold the sensor sideways or upside down so the captive screws remain in the extended released position.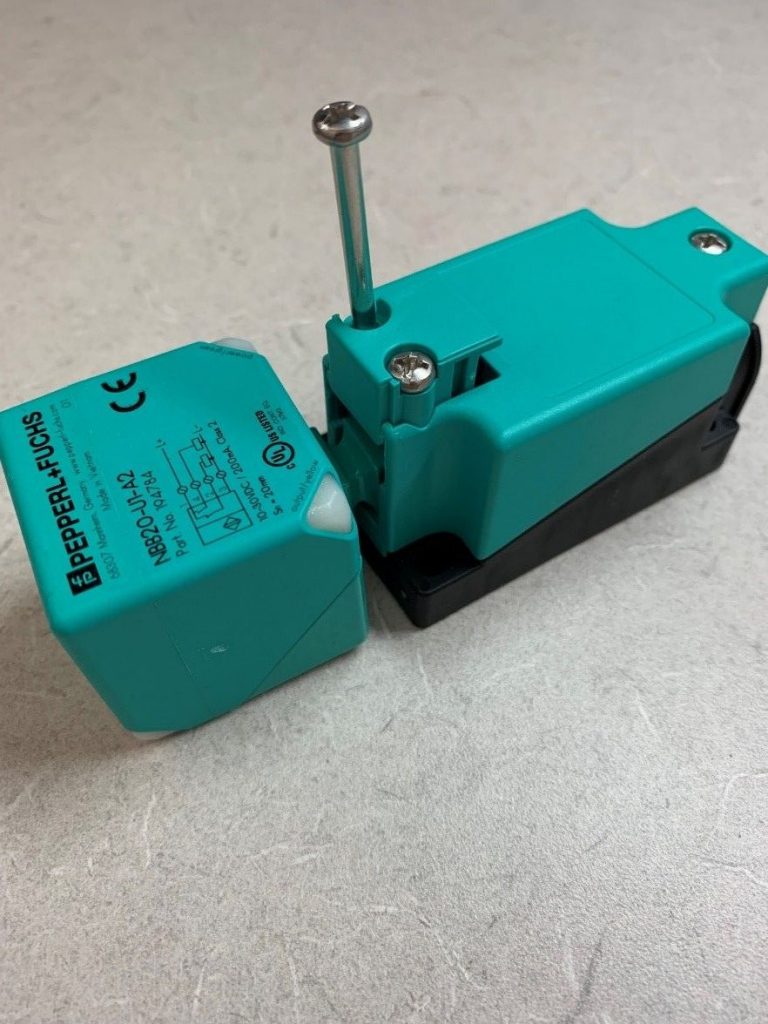 The sensor should look like this when the head is released.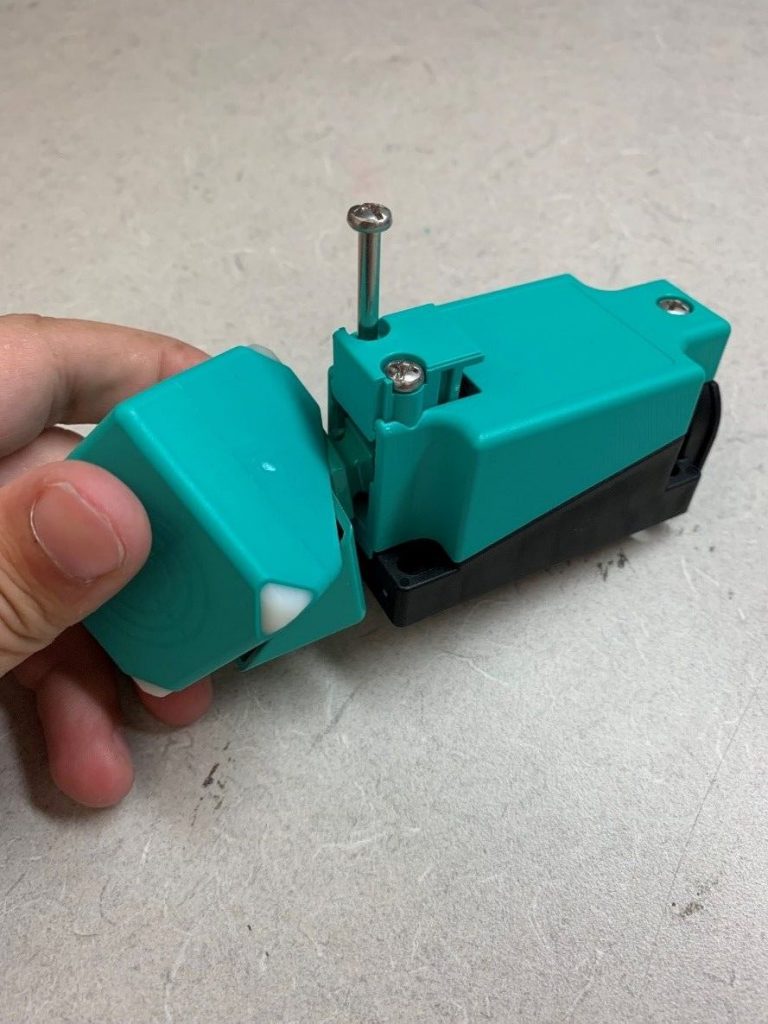 Next, rotate the sensing face up to 90 degrees.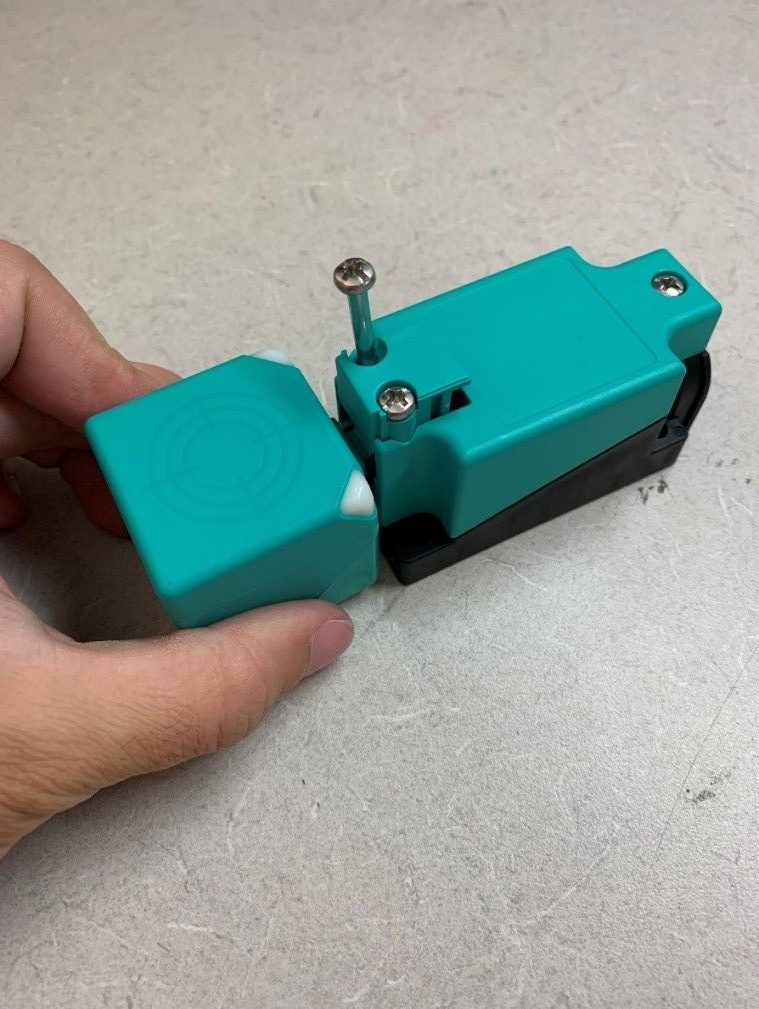 Once rotated, the sensor should look like this. Put the sensor head back into the housing in the desired direction by pushing it in and down. Both screws must be fully extended.
How to Align the Sensing Face on the VariKont L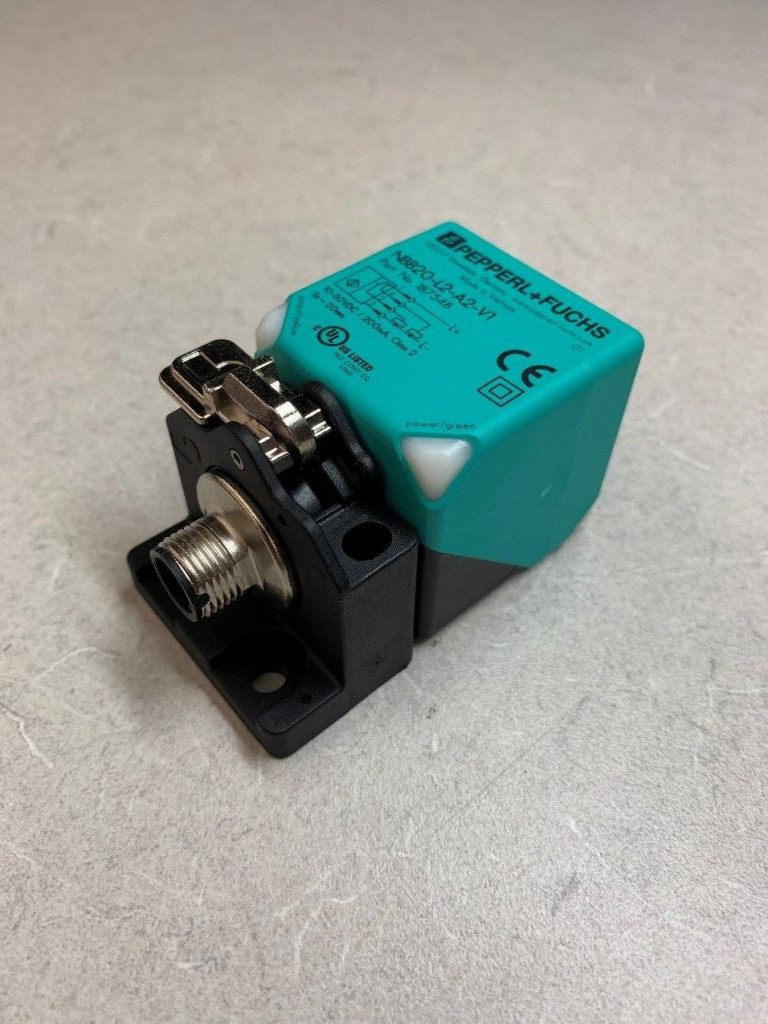 Unlock the flip lever clip on the mounting bracket to allow the sensor to be adjusted.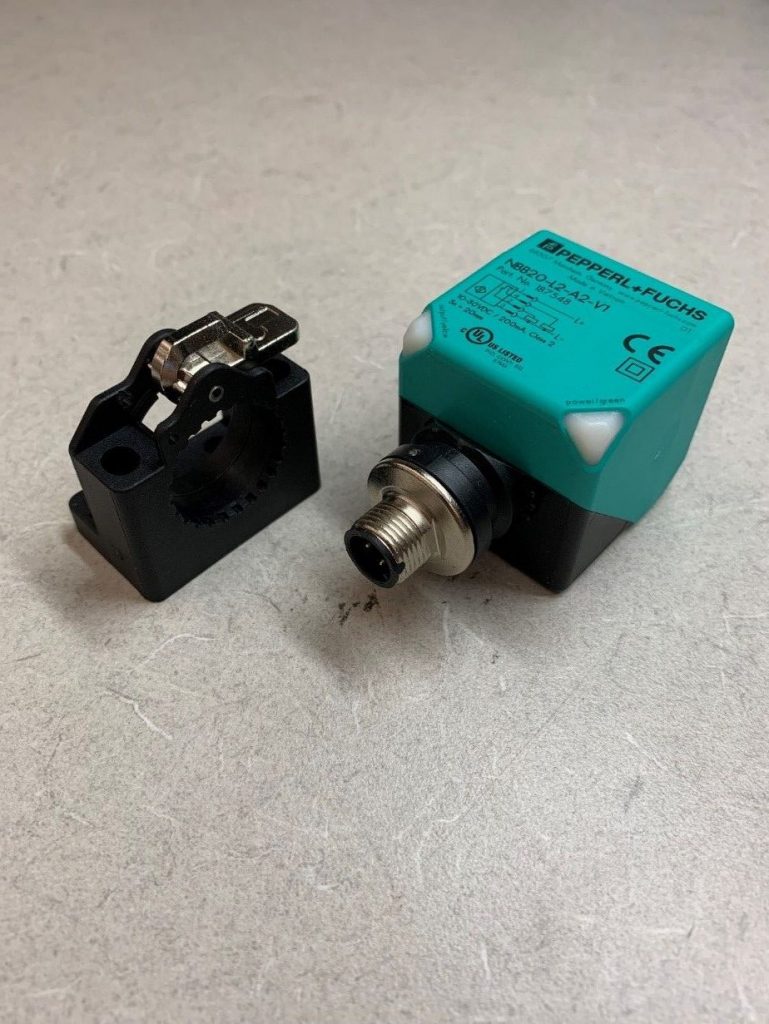 Remove the sensor from the mounting bracket.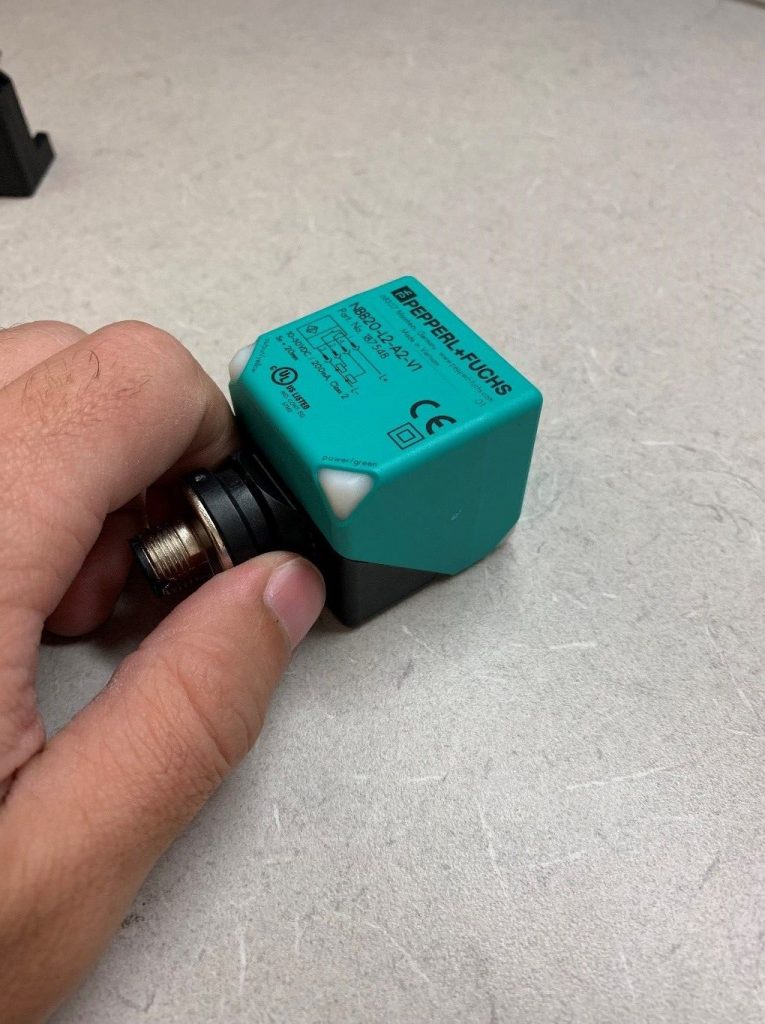 Hold the sensor by the connector.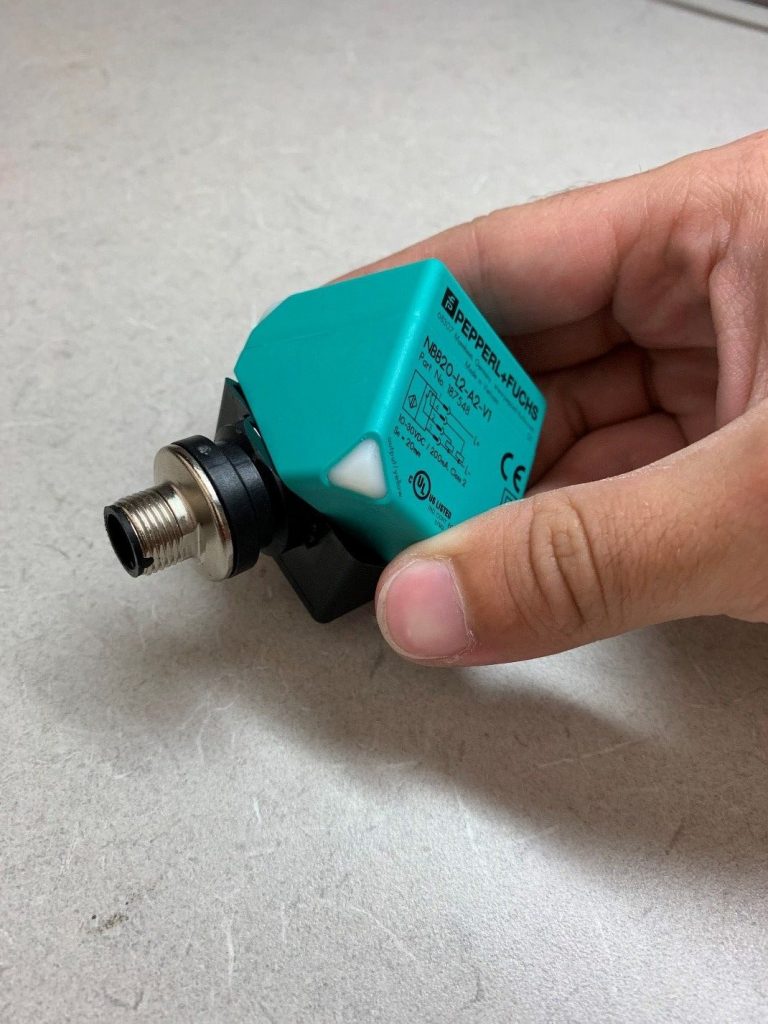 Rotate the sensor face by turning it 90 degrees.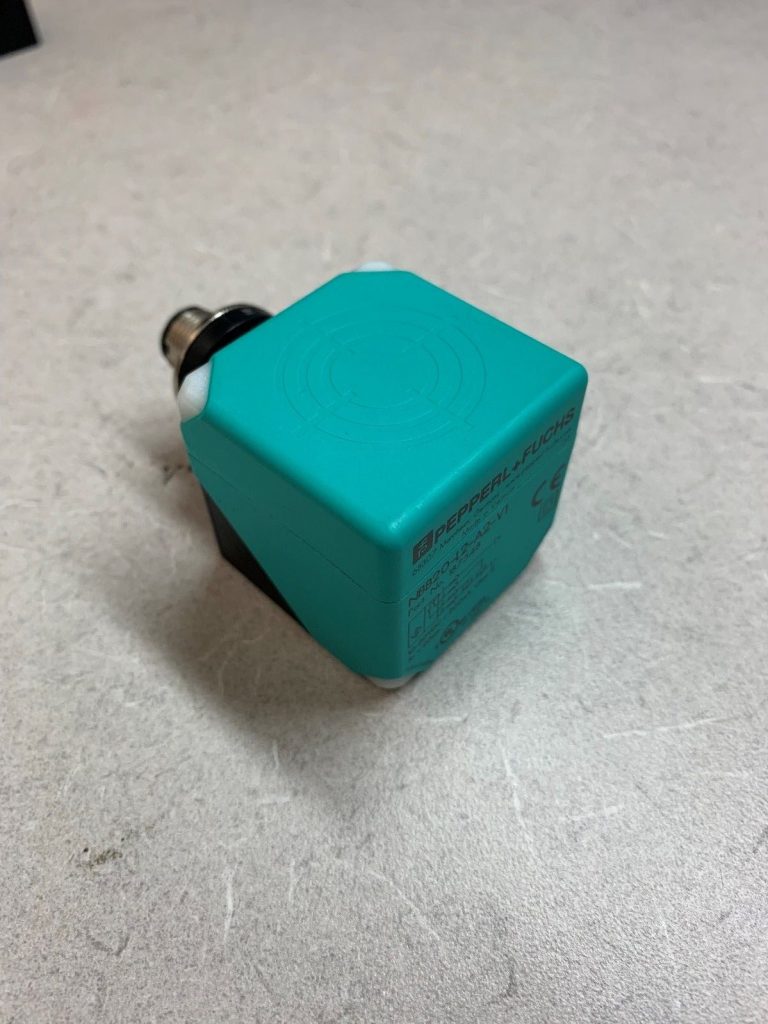 Once the sensing face is rotated, reattach the sensor to the mounting bracket with the sensing face in the required orientation.
Subscribe to our newsletter and receive regular news and interesting facts from the world of automation.
Subscribe